A fully-automated benchtop ultrasound platform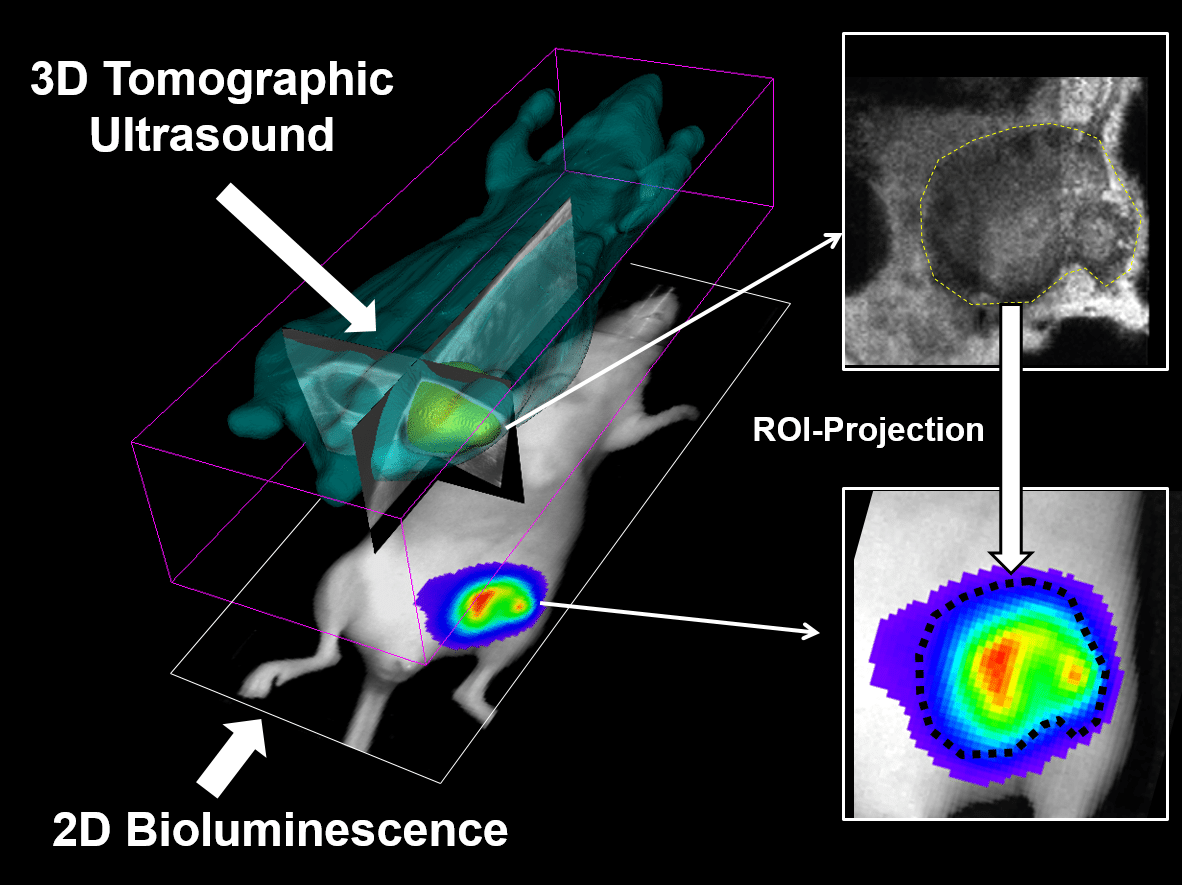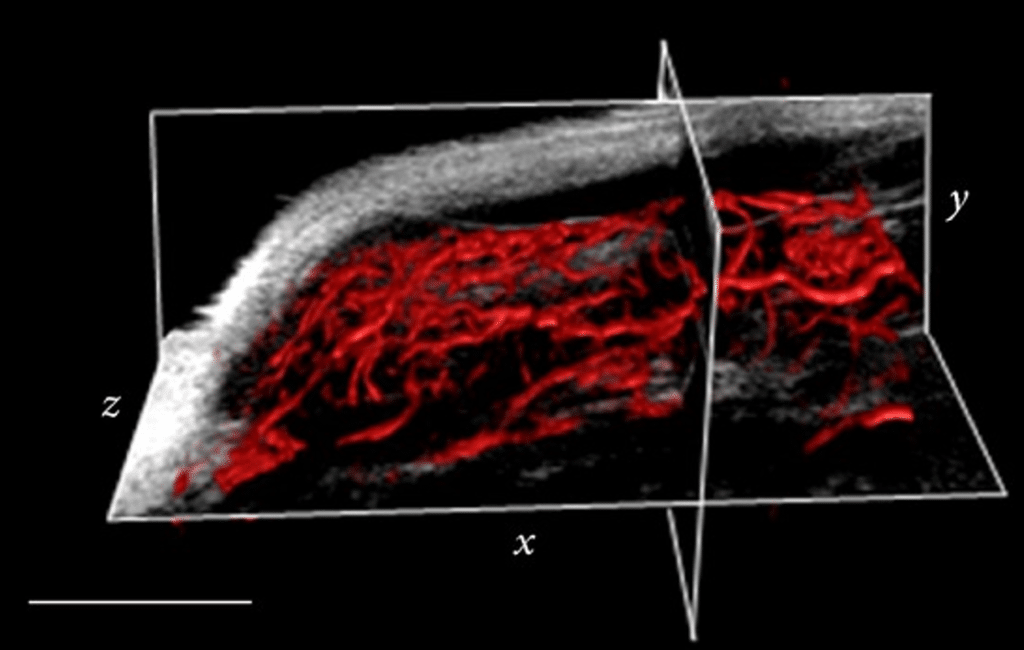 ...
Consistent. High-throughput. Noninvasive.
Effortless high-throughput imaging
Automated robotic acquisition enables researchers to rapidly determine tumor size, location, morphology, and vascular density. Scan multiple animals at once, and export data to a CSV spreadsheet in minutes.
Our system will increase study throughput and maximize efficiency with a push of a button.
Histology is not the only way to determine microvessel density!
Our patented Acoustic Angiography™ imaging approach allows you to visualize and quantify tumor vasculature non-invasively. These data can be acquired in only minutes.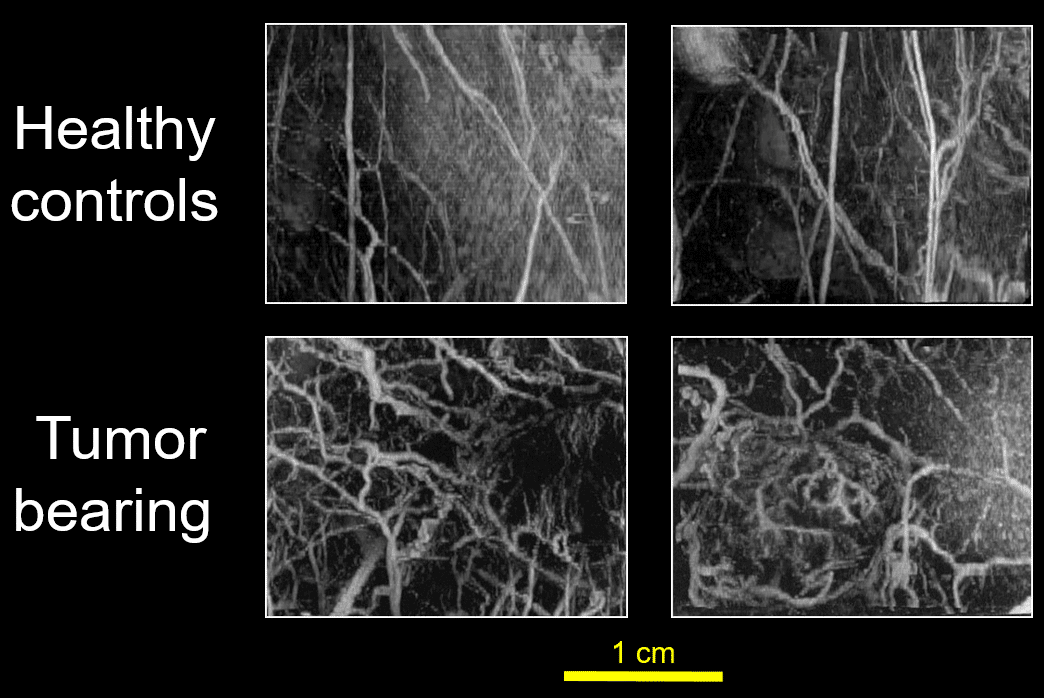 Quickly and confidently analyze your data.
Enhanced tumor analysis saves you time and reduces inter-user variability so you can publish data sooner.