Cost-effective microbubbles to support your research.
Introduction to Microbubbles


VesselVue® is a microbubble contrast agent.

Microbubbles are created by agitating or sonicating a lipid mixture in the presence of a gas.

This results in a distribution of lipid encapsulated micron-scale gas bubbles that can be used as a contrast agent for research studies.

These microbubbles are non-toxic, with each bubble being smaller than a red blood cell they can systemically circulate and are cleared from the body in minutes.
VesselVue®

can be used to evaluate microvascular networks in organs or tumors.

As blood supply changes over time, parameters can be quantified to assess disease progression or response to therapy.

The following images from murine tissue were acquired on the Vega® imaging platform, however VesselVue®

works with any ultrasound system with a microbubble-imaging mode
Multiple formulations to suit your application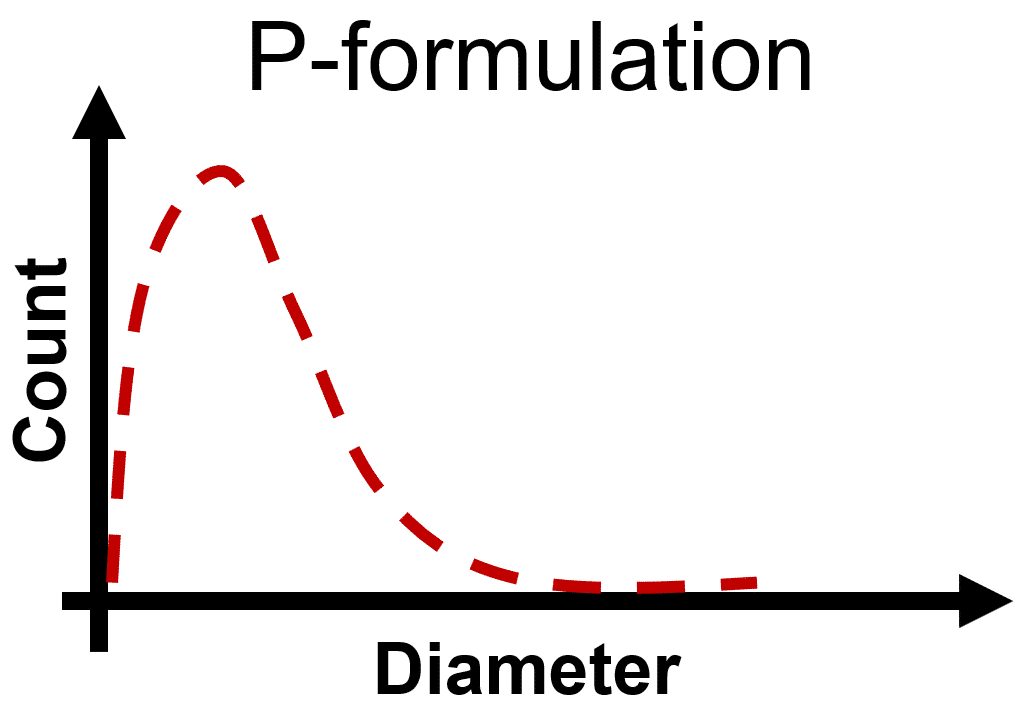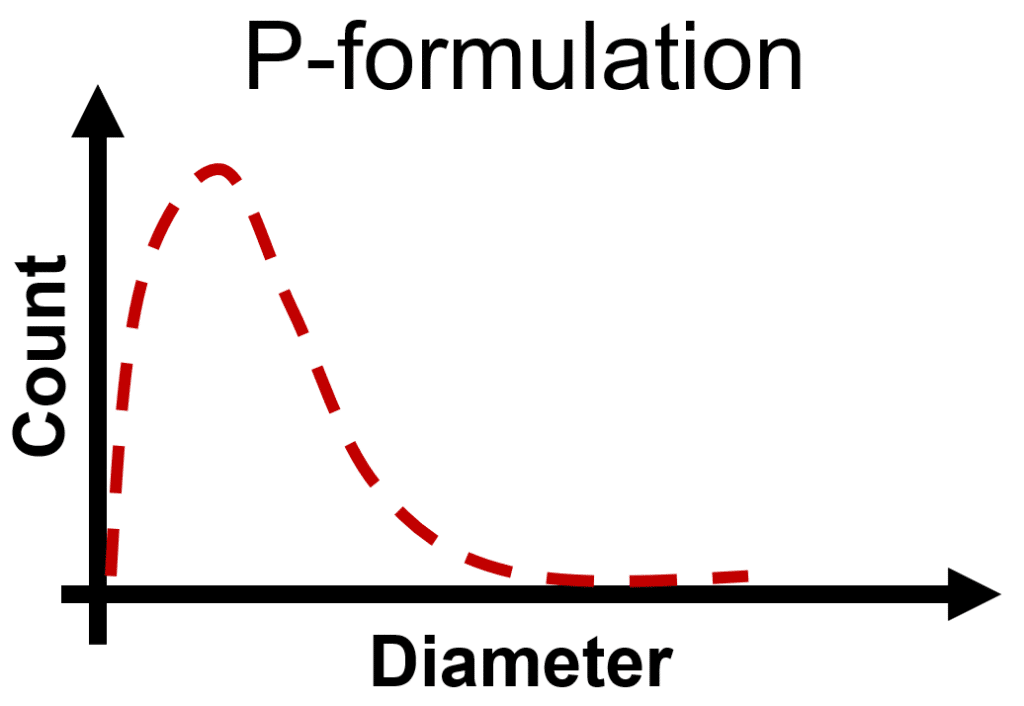 The

P-formulation

(polydisperse) has a
wider size distribution
smaller mean diameter
This formulation is a great all-around vascular imaging contrast agent for Acoustic Angiography and general imaging applications.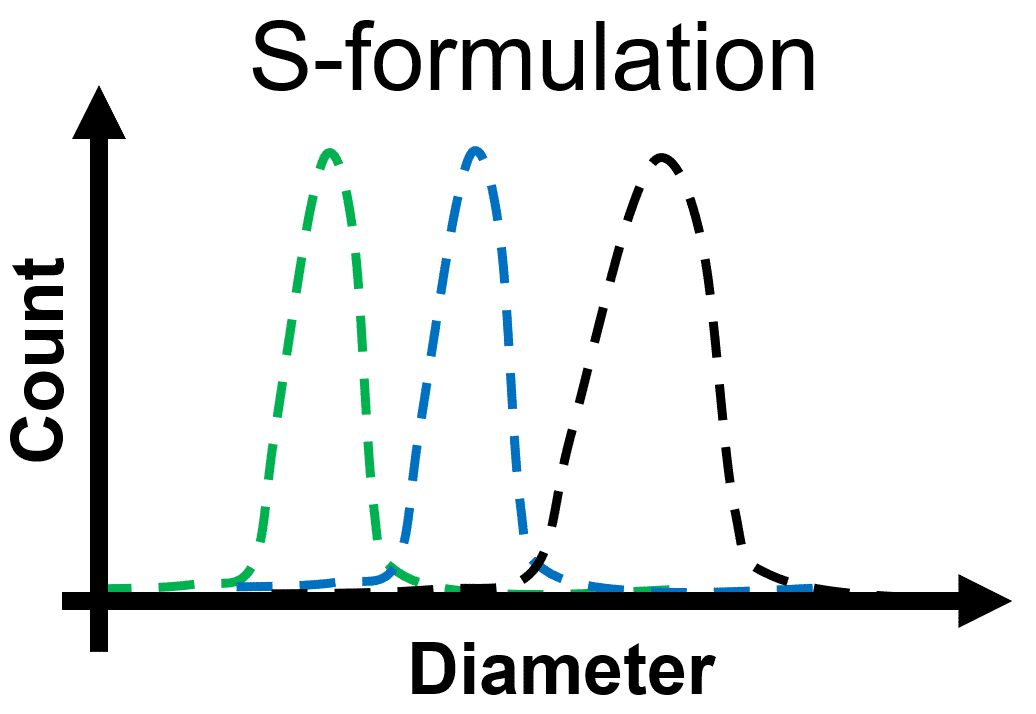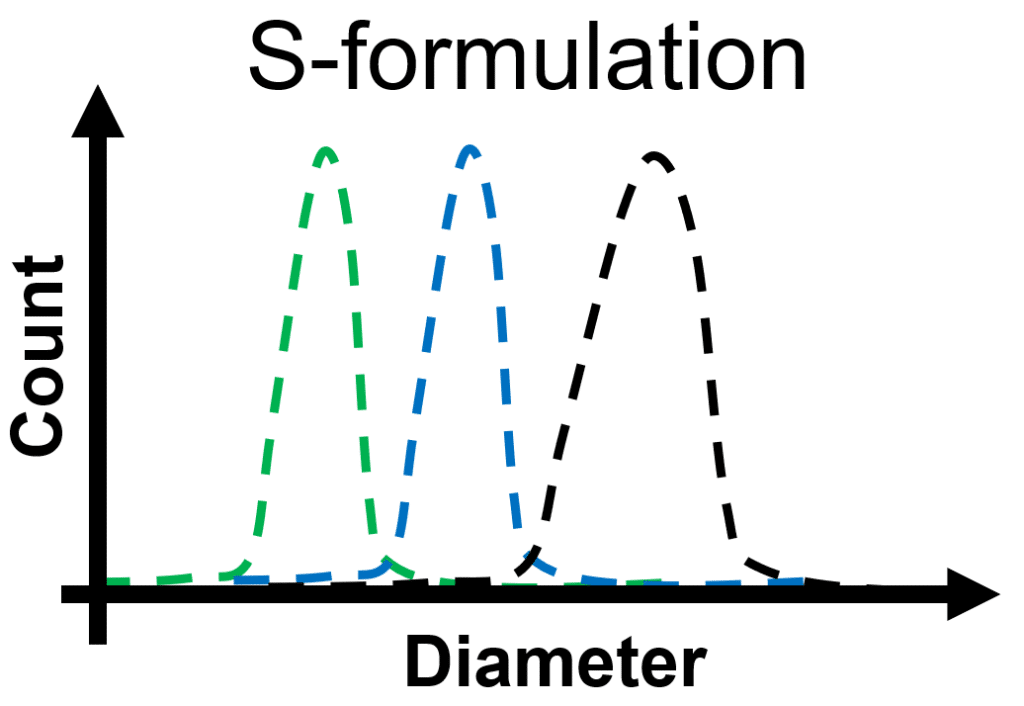 The 

S-formulation

 (size selected) has a
narrower size distribution
larger mean diameter
Formulations at 3-4 um, 4-5 um, 5-8 um are all available.
These formulations can provide improved signal sensitivity for specific applications such as molecular imaging.