In vivo imaging tools from SonoVol® let you study tumor biology and response to therapy over time.
Image the soft tissue of tumors with unparalleled clarity
Biology doesn't happen in two dimensions – SonoVol imaging technology enables true volumetric tumor measurements not possible with calipers.
Visualize tumors in the context of the broader anatomy with wide-field imaging not possible with conventional hand-held ultrasound
No geometrical assumptions + excellent soft tissue contrast = more accurate measurements and smaller error bars.
High Throughput Imaging in less than one minute per animal. Quick, Easy and Reproducible.
Evaluate both orthotopic and subcutaneous models.
Instantiate new models using image-guided injection
Study primary and metastatic tumors with bioluminescence imaging (BLI)

Visualize the microvascular network supplying a tumor in minutes
Video demonstrating 3D Acoustic Angiography
(tumor indicated in blue)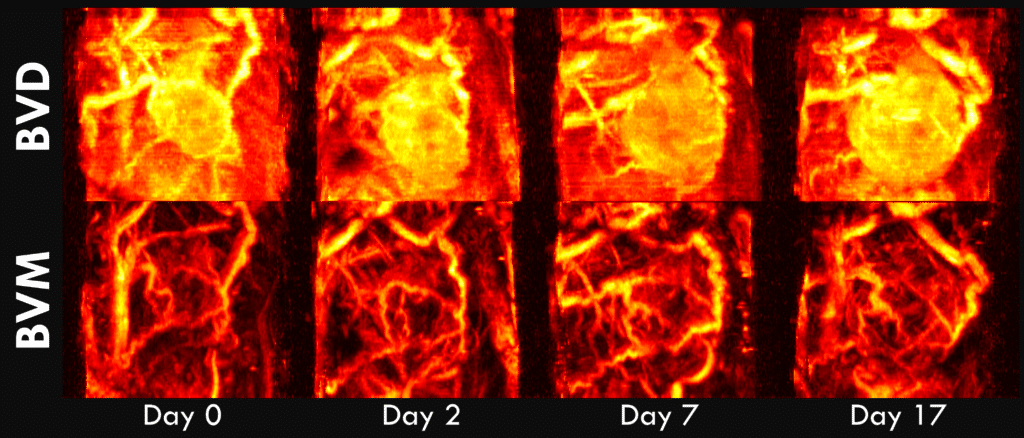 Tumors imaged over time with Acoustic Angiography

Czernuszewicz, T.J. et al 2018. A new preclinical ultrasound platform for widefield 3D imaging of rodents. Review of Scientific Instruments, 89(7), p.075107. (Pubmed link)
Microvasculature and angiogenic changes can reveal response to therapy sooner than tumor size.
Using Acoustic Angiography imaging module enabled by SonoVol®, tumor blood vessel network morphology (BVM) and vessel density (BVD) can be evaluated.
Analysis of drug toxicity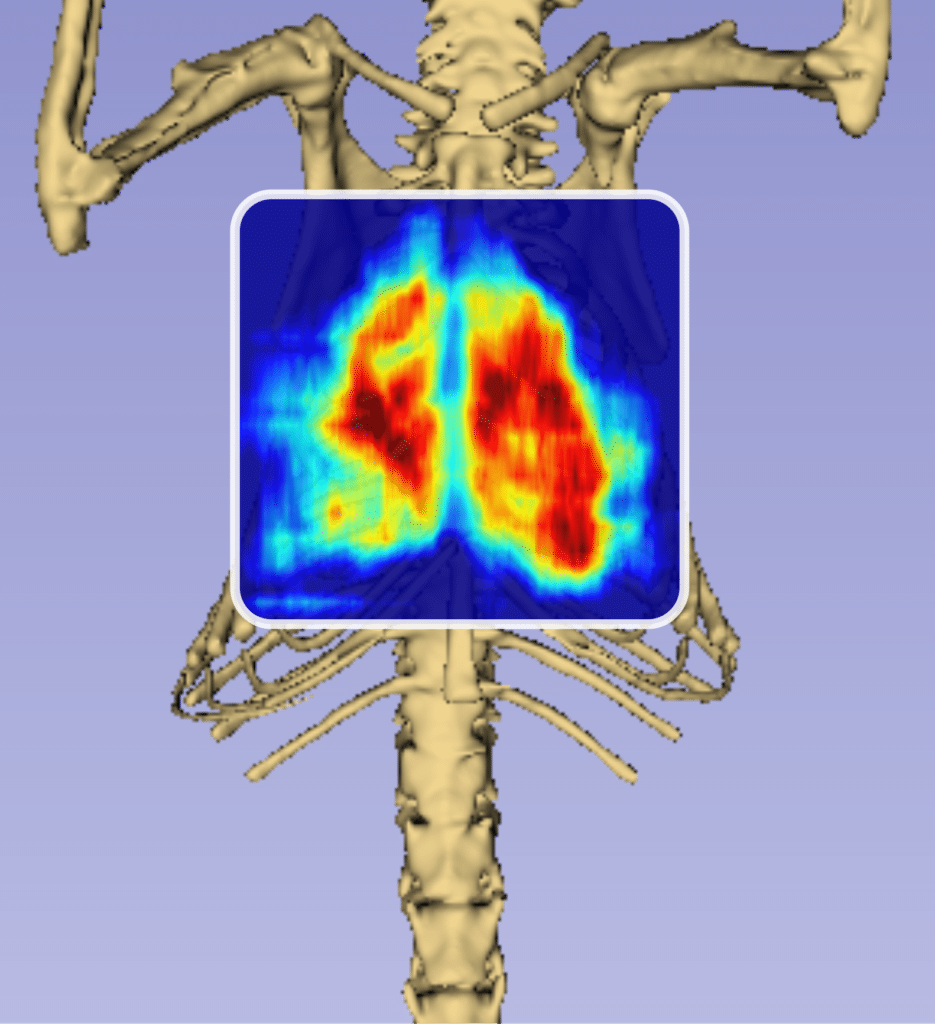 Heart detected automatically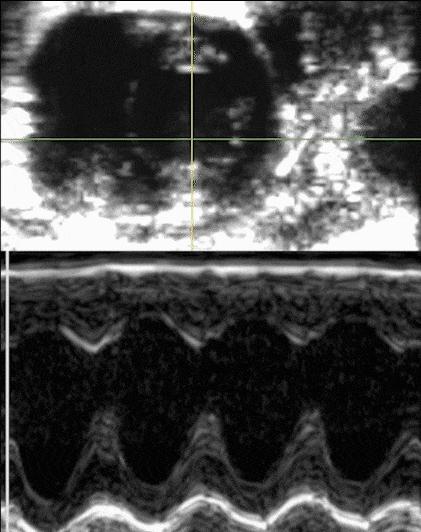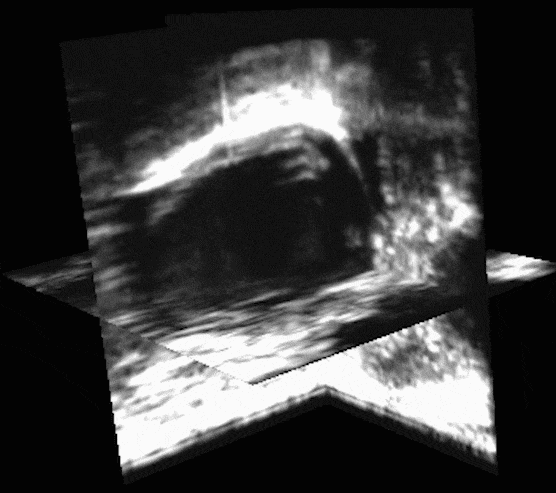 Cancer therapeutics can induce off-target effects, including cardiotoxicity.
Measure left ventricular ejection fraction (EF) and fractional shortening (FS) to evaluate toxicity of candidate drugs.
Tumor and cardiac measurements can be performed during the same imaging session without moving the mouse.
Never question your cardiac data integrity again with automated M-mode positioning!
Coming soon: non-ECG gated 4D cardiac imaging!
CT data from figure above adapted from open source DigiMouse atlas.

Dogdas, B., et al. (2007). Digimouse: a 3D whole body mouse atlas from CT and cryosection data. Physics in medicine and biology, 52(3), 577-87. (Pubmed Link)